SOLD – On a Hill Overlooking a Lake, Drive up Access, Power Line
Izard County
/

ARKANSAS
$ 100 a month for 10 months
Property detail
Property overview
Price

$ 100 a month for 10 months

ID

800-13788-000

Type

Terms Sale

Contract

Sold

Location

Izard County

/

ARKANSAS

Area

0.73 acres
Description
Near Apalachee Road, a vacant lot is a perfect place for you to build a home. The area is located in Horseshoe Bend, AR with lots of trees on the upper side and a basin nearby.
Just a 29-minute drive from the property, Cherokee Village Parks & Rec offers a pristine setting where vacationers and residents can escape, relax and discover the good life. Salem RV Park in Salem, just a 22-minute drive away, is not just rooms and houses. Whether enjoying a free cup of coffee over the morning newspaper in the lounge or relaxing by the swimming pool in the summer, Salem RV Park is a place that quickly becomes home. Come and sweat out at Clary Fitness in Ash Flat and after a heavy workout, eat some healthy and delicious meals at Cindy's Dinner Bell and Papa Dick's Pizza, both in Horseshoe Bend and only a couple of minutes walk from the property.
Located near the property is also the Walmart Supercenter in Ash Flat (13.5 miles away), Dollar General in Horseshoe Bend (2.0 miles away), Family Medical Clinic in Horseshoe Bend (0.9 miles away), and Cedar Glade Golf Course (0.8 miles away). See? They're only one drive away from this awesome property.
So what now? Settle for good in a place where you can relax and have a good life!
Cash Payment: $100 a month for 10 months
Size: 0.73 acres More or Less
APN: 800-13788-000
Legal Description: LOT:89      SUBD: WHITE OAK
State: Arkansas
County: Izard
GPS: 36.209915, -91.761294
General Elevation: 705 ft.
Zoning: Residential
Power: By Alternative System
Water: Water Catchment, Well or Delivery
Sewer: By Alternative System
Roads: Paved/Dirt
Property Tax: $19.48
Time Limit to Build: None
Type of Terrain: Flat to rolling
Closing/Doc. Fees: None
Title: Special Warranty Deed from Flying Fish Adventure LLC to the Buyer
About the Seller: I am Luke Smith. I review thousands of properties for every one that I buy in order to bring you the BEST deal possible. The pricing I get them at is reflected in the pricing of what I am selling them for. They are priced at half the current market price or less TO SELL (and not be listed for years). Because of their price they don't usually stay for sale for very long. The first one to go to pay for it gets it. There is a checkout button on my site. If you would like to pay another way please let me know and I will help set it up.
HILLBILLY U PUMP Gas Station is located at 59 AR-289, Glencoe, AR 72539 just 7.5 miles away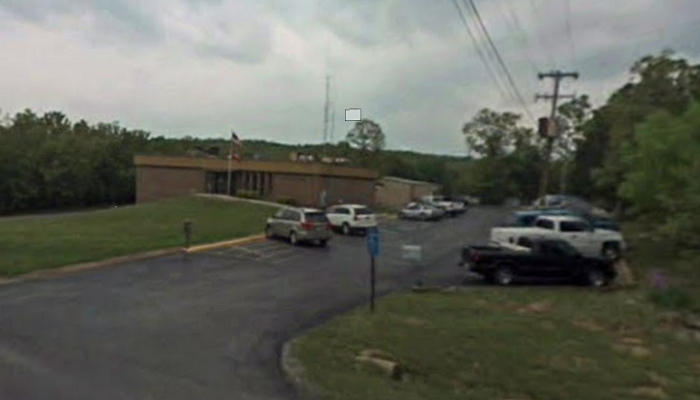 Horseshoe Bend, Area Chamber of Commerce is located at 704 Commerce St, Horseshoe Bend, AR 72512
just 1.1 miles away
Salem High School is located at 313 US-62, Salem, AR 72576 just 14.4 miles away
Calabama Restaurant is located at 20 S Bond Dr, Franklin, AR 72536 just 3 miles away
US Post Office is located at 780 AR-56, Franklin, AR 72536 just 3.1 miles away
Coopers Hawk Golf Club is located at AR-69 Spur, Melbourne, AR 72556 just 14.2 miles away
Walmart Supercenter is located at 219 US-412, Ash Flat, AR 72513 just 17.4 miles away
WRMC Medical Complex Cherokee Village is located at 195 Hospital Dr # D, Cherokee Village, AR 72529
just 17.5 miles away
The Home Depot is located at 100 Pendella Drive, Mountain Home, AR 72653 just 48.4 miles away
---
Attachment: Building Permit Fee Schedule
[media-downloader media_id="11573″ image_url="https://ruralvacantland.com/wp-content/uploads/2017/06/NUMS-Syllabus-Download-PDF.png"]
Attachment: BOA-White-Oak-Addition.pdf
[media-downloader media_id="21173″ image_url="https://ruralvacantland.com/wp-content/uploads/2017/06/NUMS-Syllabus-Download-PDF.png"]
---
Video
Position
Assigned agent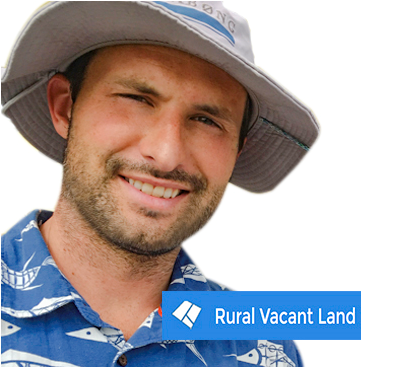 Luke Smith
1106 2nd St #851
Encinitas CA, 92024
Similar properties
$ 150 Down, $150 Per Month for 36 Months. Total: $5,400 or $4,000 Cash