Can Split 3 Ways Without Government Permission
Yavapai County
/

ARIZONA
$ 197,997
Property detail
Property overview
Price

$ 197,997

ID

205-13-372b

Type

Cash Sale

Contract

For Sale

Location

Yavapai County

/

ARIZONA

Area

33.74 acres
Description
33.74 Acres of forever view property in Mayer/Prescott Arizona. This beautiful property sits just 15 miles out of downtown Prescott and 12 minutes from HWY 9. Perched high on a hill with forever views. While other near million-dollar homes dot the area, this parcel is ready for a true estate home/castle. Patented Gold Mining Claim with mineral rights located in the Breezy Pines area near Big Bug Creek. Some of the tallest trees (Pinion Pine) in Arizona grow on this property. Unique, private and ready for your development project or Estate Home!
Developers, county regulations allow for several options to split parcel. Property can quickly be split 3 ways into parcels exceeding 10 acres, without going through "Minor Land division". Property can be split 5 ways in any size parcel exceeding 2 Acres, with filing of a "Minor Land Division". Any way you split this parcel you're going to have sub parcels with incredible views, and each would be perfect
for an Estate Home.
Incredible opportunity to own some of the nicest land in Arizona, not to mention a Gold Mine. Prescott is currently one of the hottest Real Estate markets in Arizona.
Price: $197,997
Size: 33.74 acres
APN: 205-13-372b
State: Arizona
County: Yavapai County
GPS: 34.430345,-112.367913
GPS Coordinates:
34.4319357155164,-112.365272044526 ;34.4326578977975,-112.367020167968 ;34.4326611030758,-112.3670279268 ;34.4325172431126,-112.367105038154 ;34.4322195691749,-112.367264608909 ;34.4320652442424,-112.367348474574 ;34.4320621885522,-112.367435650272 ;34.4320528669109,-112.367701586421 ;34.4320161174007,-112.36874979246 ;34.4314411608501,-112.369063687896 ;34.4312435266866,-112.369170795214 ;34.4312366810131,-112.369174509931 ;34.4311425078321,-112.369225536179 ;34.4310849302536,-112.369256733329 ;34.4308237969829,-112.369398238788 ;34.4308001912976,-112.369411026644 ;34.4307371268441,-112.369445196204 ;34.4307119872342,-112.369458818999 ;34.430542619792,-112.369550601674 ;34.4304142928961,-112.369620137289 ;34.4304057161872,-112.369624790281 ;34.4301979794844,-112.369737349221 ;34.4299358916845,-112.369879371001 ;34.4299198569751,-112.369888069265 ;34.4292629822406,-112.370244005157 ;34.4292561121399,-112.370247733713 ;34.4290090801758,-112.370381573402 ;34.4289603119711,-112.370408025251 ;34.4285138096617,-112.370649942424 ;34.4284180675774,-112.370711973852 ;34.428397637232,-112.370279375345 ;34.4283516387791,-112.369305483363 ;34.4283446008785,-112.369156493741 ;34.4284730865094,-112.369086880524 ;34.428858203503,-112.368878221651 ;34.4288393152933,-112.368830397053 ;34.4285878994108,-112.368193826651 ;34.4282293448156,-112.367317028682 ;34.4283144734676,-112.367270061077 ;34.4319357155164,-112.365272044526
Legal Description: SEC/TWN/RNG/MER:SEC 33 TWN 12 RNG 01W BIG BUG MINING DISTRICT MIDNIGHT RAMBLER AND CONTENTION CLAIMS IN STR MAP REF:PM 205-13
General Elevation: 6,718 ft.
Zoning: None
Power: Alternative System
Water: Alternative System
Sewer: Alternative System
Roads: Dirt
Tax: $598.52
Time Limit to build: None
Type of Terrain: Slope
Closing/Doc Fee: None
About the Seller: I am Luke Smith. I review thousands of properties for every one that I buy in order to bring you the BEST deal possible. The pricing I get them at is reflected in the pricing of what I am selling them for. They are priced at half the current market price or less TO SELL (and not be listed for years). Because of their price they don't usually stay for sale for very long. The first one to go to pay for it gets it. There is a checkout button on my site. If you would like to pay another way please let me know and I will help set it up.
If you are interested in one of my properties please Google your questions and or check out the FAQ section here on my website. I have never been to this . Everything I know about the is here on my website.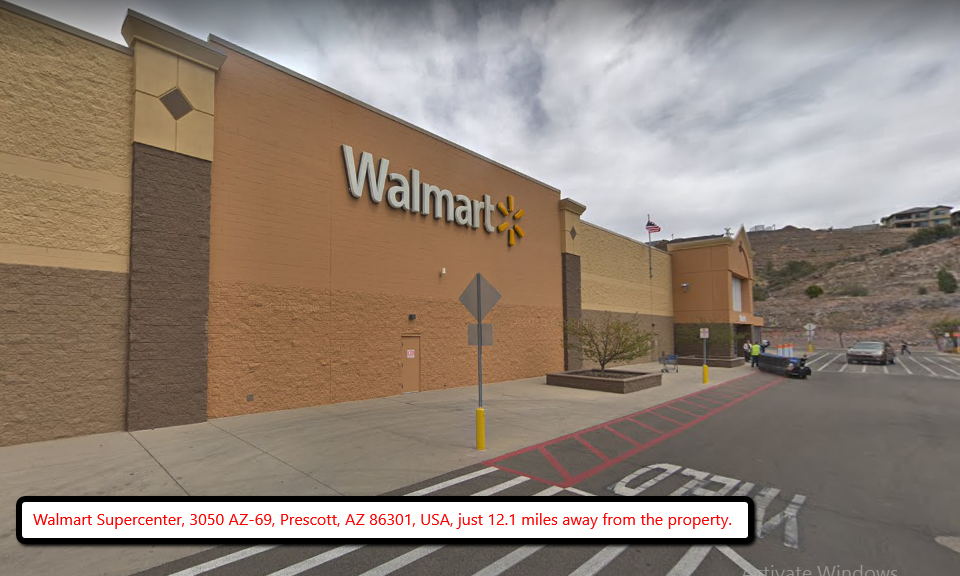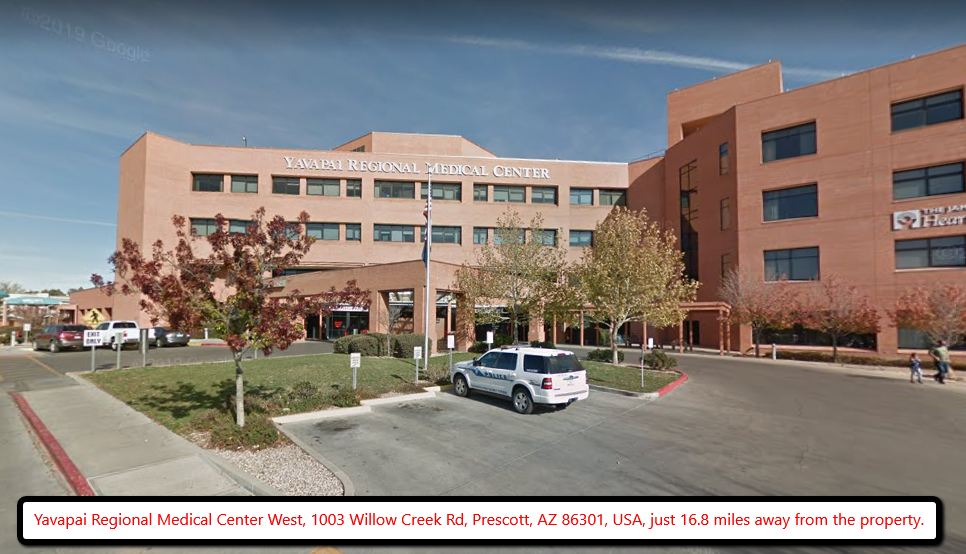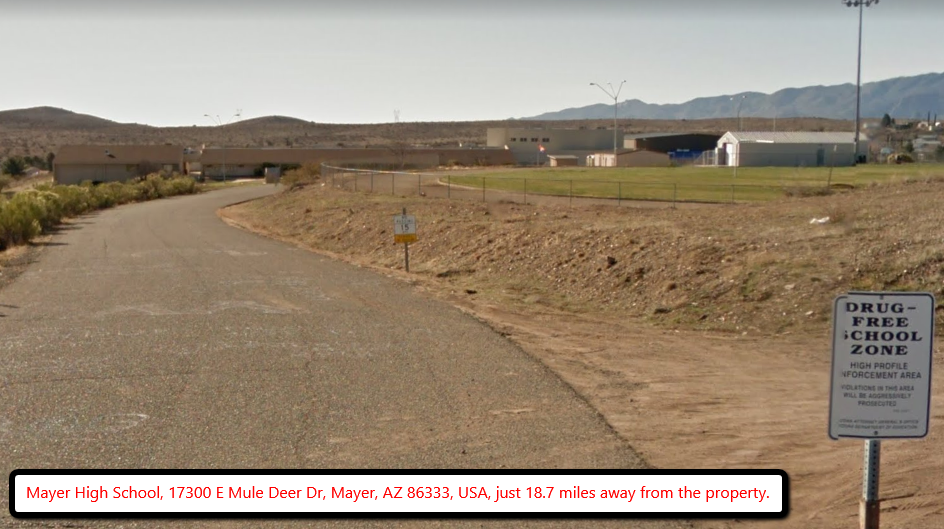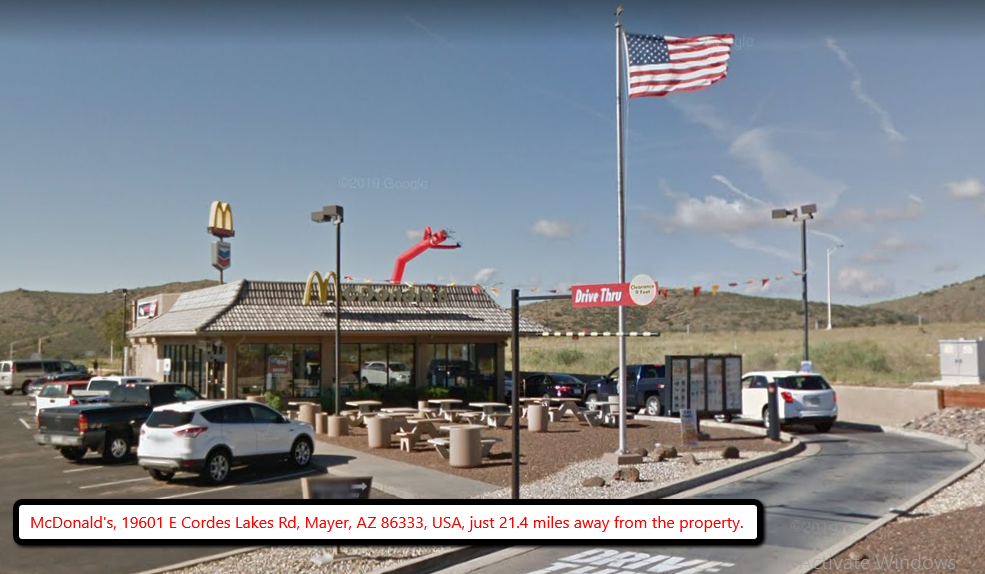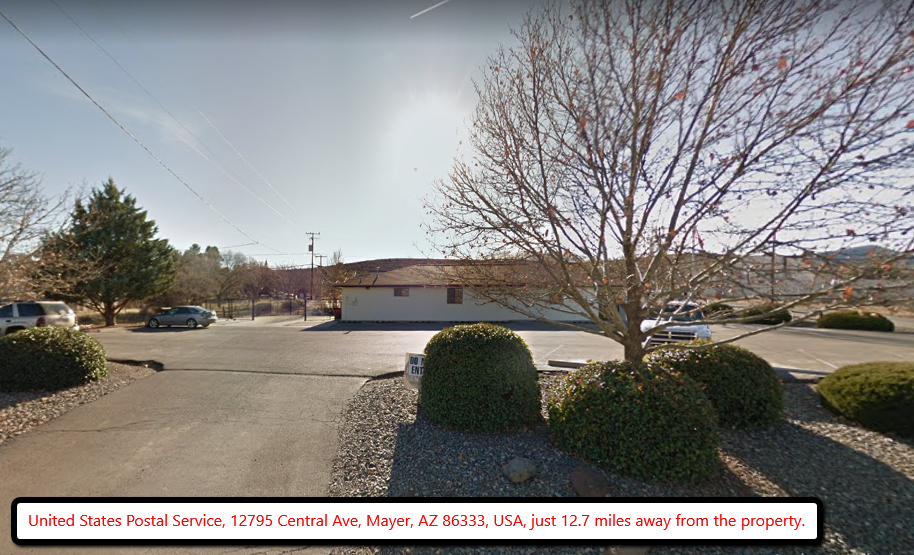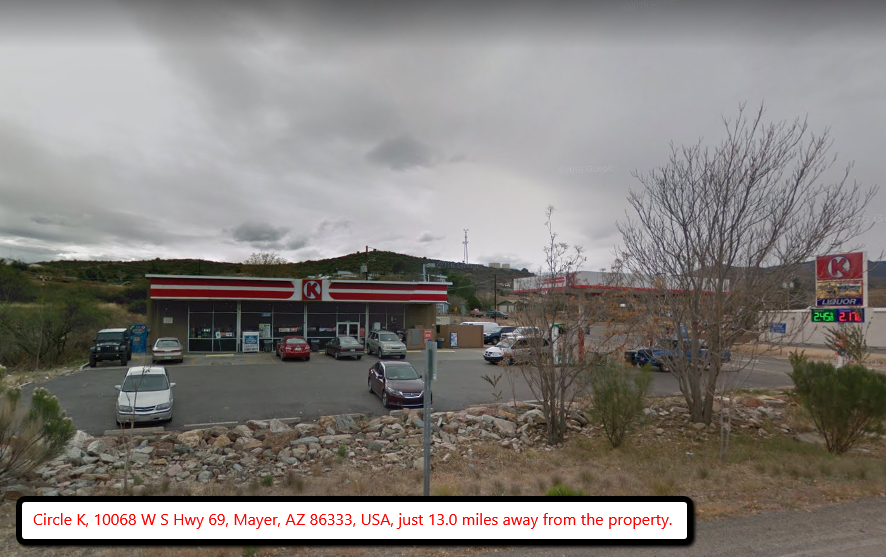 Position
Assigned agent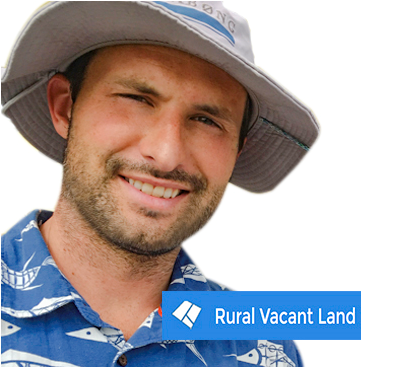 Luke Smith
1106 2nd St #851
Encinitas CA, 92024
Similar properties
$24,999 Cash or $1,249 Down Owner Finance