Drive Up in this 10 Acres Land with stunning Mountain Views! RV OK
NEVADA
$ 1,999
Property detail
Description
The map ID you have entered does not exist. Please enter a map ID that exists.
Be amused and fascinated by this stunning parcel located in Montello with panoramic mountain views. This property lies west of Nevada-Utah boundary. From sprawling deserts to majestic mountains, and scenic canyons to lush forests, Nevada houses some of the most beautiful scenery you'll ever see!
Come to this parcel that is RV-okay and is only a 13-minute drive to the nearest paved highway on the far north corner. The center of Montello is only a 20-minute drive from the property where you can visit a restaurant, a grocery store, a gas station, a postal office, and much more! When you travel farther to West Wendover, you'll enjoy most of the rides because of the beautiful views of the mountains.
Nevada sounds like such a great place to live, doesn't it? Just contact us for inquiries if you want to invest on this parcel and we'll talk to you about the next step.
Size: 10 Acres
APN: 010-58A-008
State: Nevada
County: Elko
GPS: 41.295112, -114.108439
Legal Description: SUBD:GAMBLE DISTRICT SEC 1 TWP 39N RGE 69E MDB&M
Genera Elevation: 4,833 ft.
Zoning: Residential
Power: Alternative
Water: Would be well or Alternative System
Sewer: Alternative System
Roads: Paved
Property Tax: $13.04
Time Limit to Build: None
Type of Terrain: Flat to rolling
Closing/Doc Fee: None
About the Seller: I am Luke Smith. I review thousands of properties for every one that I buy in order to bring you the best deal possible. The pricing I get them at is reflected in the pricing of what I am selling them for. They are priced at half the current market price or less to sell (and not be listed for years). Because of their price they don't usually stay for sale for very long. The first one to go to pay for it gets it. There is a checkout button on my site. If you would like to pay another way please let me know and I will help set it up.
If you are interested in one of my properties please Google your questions and or check out the FAQ section on my website. I have never been to this property. Everything I know about the property is on my website.
Angel Lake RV Park
Angel Lake RV Park is located at 124 Humboldt Ave, Wells, NV 89835, USA and just 1 hour and 7 minutes to drive along from the area.
Wendover Community Health Center
Wendover Community Health Center is located at 925 Wells Ave, West Wendover, NV 89883, USA and just 60.2 miles away from the area.
US Post Office
US Post Office is located at 143 Front St, Montello, NV 89830, USA and just 18 minutes drive from the area.
Saddle Sore Bar
Saddle Sore Bar is located at 4th & Front St, Hwy 233, Montello, NV 89830, United States and just 18 minutes drive from the area.
Montello Grocery & Gas
Montello Grocery & Gas is located at 323 Front St, Nevada 89835, USA and just 18 minutes drive from the area.
e
Montello Elementary School
Montello Elementary School is located at 1 School St, Montello, NV 89830, USA and just 20 minutes drive from the area.
Position
Assigned agent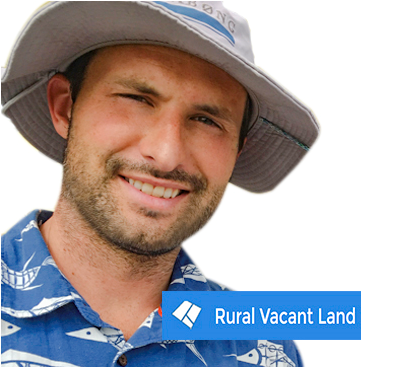 Luke Smith
1106 2nd St #851
Encinitas CA, 92024
Similar properties
$ 499