PENDING – 6500 Sq Foot Retail Building pad
WASHINGTON
/

Walla Walla County
$ 199,000
Property detail
Property overview
Price

$ 199,000

ID

360731240054

Type

Cash Sale

Contract

Pending

Location

WASHINGTON

/

Walla Walla County

Area

1.34 acres
Description
[wpgmza id="2235″]
This property is located in Walla Walla County, WA! College town – In southeast Washington, 150 miles south of Spokane and 275 miles from Seattle.
The Walla Walla, WA metro area is located in southeast Washington, 150 miles south of Spokane and 275 miles from Seattle. Walla Walla is one of the smaller metros in the United States and is comprised of Walla Walla and Columbia counties.
The many benefits of living in the Walla Walla metro include comfortable summers, college town and strong growth. The region features nearby mountain terrain, which is a great recreation resource.
COMPARABLE PRICES
Asking Price: $199,000
Size: 1.34 acres
APN: 360731240054
State: Washington
County: Walla Walla
General Elevation: 853 ft.
GPS: 46.043388, -118.361579
GPS Coordinates: 
46.0436703417402,-118.361166594135 ;46.04345468612,-118.361562788426 ;46.0438114618797,-118.361883320848 ;46.0432529350191,-118.362286539994 ;46.0431160668209,-118.362460402526 ;46.0431133106622,-118.362449000938 ;46.0431086630166,-118.362431732928 ;46.0431046809427,-118.362420195963 ;46.0430988632072,-118.362406652578 ;46.043091546072,-118.362392839402 ;46.043083387008,-118.362380363832 ;46.0430745590206,-118.362369373456 ;46.0430650028032,-118.362359720451 ;46.0430574299773,-118.362353381968 ;46.0430504222182,-118.362348486778 ;46.0430432005341,-118.362344281347 ;46.0430357689454,-118.362340773488 ;46.0430251886435,-118.362337152916 ;46.0430163947137,-118.362335188308 ;46.0430085064636,-118.362334300651 ;46.0430005944017,-118.362334190662 ;46.0429926956631,-118.362334858858 ;46.0429848473198,-118.362336302102 ;46.0429770862074,-118.36233851362 ;46.0429685137338,-118.362341947339 ;46.0429583026391,-118.362347326757 ;46.0429511294696,-118.362352122313 ;46.042944201783,-118.362357611891 ;46.0429367593012,-118.362364619624 ;46.0429274908311,-118.362373565387 ;46.0429396263254,-118.362275597309 ;46.0433509012877,-118.361654709613 ;46.0432171510881,-118.361526186413 ;46.0432640892456,-118.361466335944 ;46.0428614662798,-118.361051001504 ;46.0430848549945,-118.360640599108 ;46.0436703417402,-118.361166594135
Legal Description: Lot: 4 Range: 36 Township: 07 Section: 31 Quarter Section: NW Legal Description 1: 31-7-36 (LOT 4 OF BINDING SITE PLAN) WITHIN SE1/4NW1/4 PARCEL 54
Zoning: Residential
Power: In the area
Water: By Alternative System
Sewer: By Alternative System
Roads: Paved
Terrain: Flat
Property Tax: $3102.95
Time Limit to Build: None
Go Visit the Property
You are welcome to visit the property at your convenience while it is available.
MapRight has a Free Apple and Android App which can be useful when visiting a property. Below are links to download the Free MapRight App.
Apple (Download App)
Android (Download App)
About the Seller: I am Luke Smith. I review thousands of properties for everyone that I buy in order to bring you the BEST deal possible. The pricing I get them at is reflected in the pricing of what I am selling them for. They are priced at half the current market price or less TO SELL (and not be listed for years). Because of their price they don't usually stay for sale for very long. The first one to go to pay for it gets it. There is a checkout button on my site. If you would like to pay another way please let me know and I will help set it up. If you are interested in one of my properties please Google your questions and or check out the FAQ section here on my website. I have never been to this property. Everything I know about the property is here on my website.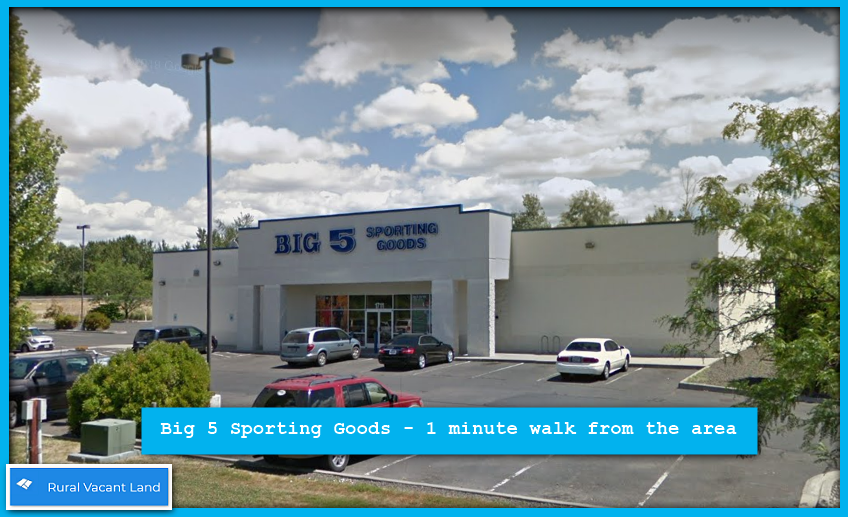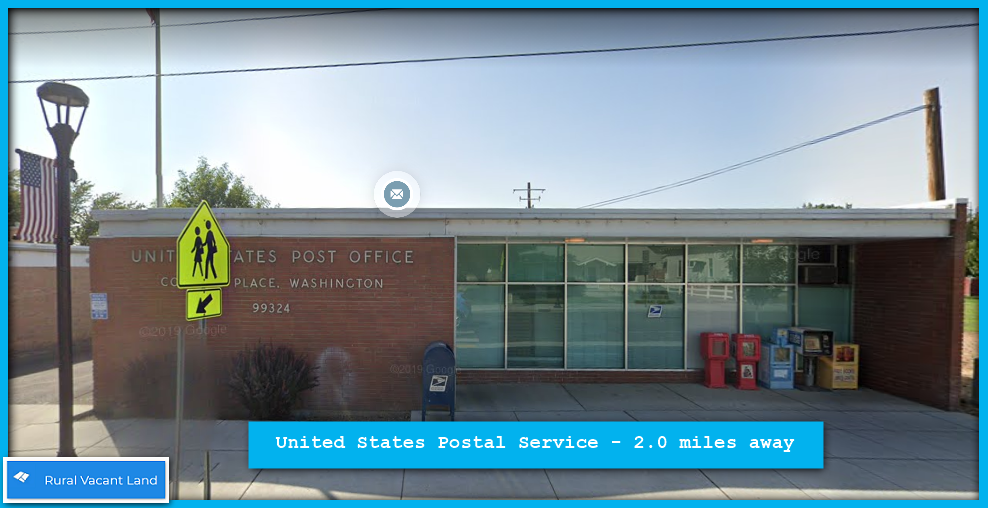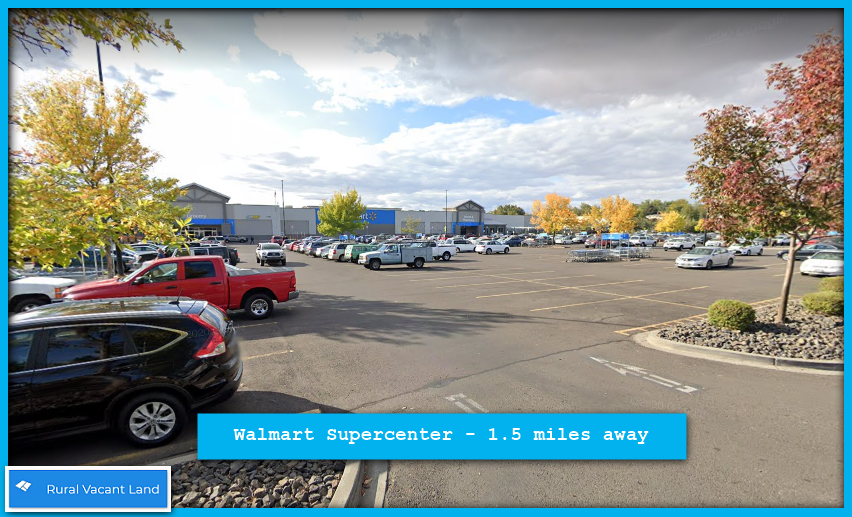 Position
Assigned agent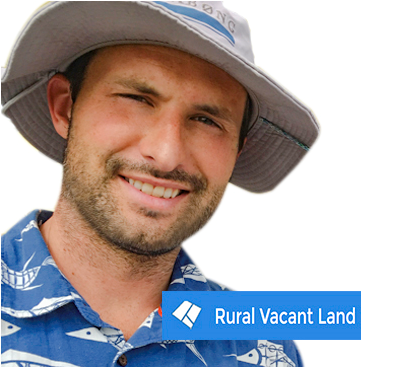 Luke Smith
1106 2nd St #851
Encinitas CA, 92024
Similar properties
$ 995 CASH DISCOUNT OR $50 DOWN & $50 A MONTH FOR 36 MONTHS ☆☆NO CREDIT CHECKS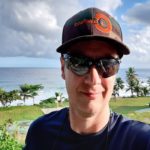 $ 11,750 CASH DISCOUNT OR $250 DOWN & $250 MONTH FOR 60 MONTHS ☆NO CREDIT CHECKS☆