6.97-acre – For sale in Dickson County, TN!
TENNESSEE
/

Dickson County
$ 79,000
Property detail
Property overview
Price

$ 79,000

ID

026-057.07

Type

Cash Sale

Contract

For Sale

Location

TENNESSEE

/

Dickson County

Area

6.97 acres
Description
This property is located on Highway 49 E Charlotte, TN! With its gently rolling hills, diverse employment base, thriving retail growth, schools ranked among the best in the state, excellent healthcare facilities, and vibrant arts and recreation facilities, Dickson County is a great place to live, work and play. Easy interstate access and close proximity to Nashville means Dickson County is the ideal place for laid-back rural lifestyles yet just a 30-minute drive can put you in the heart of Music City USA. And there is virtually no crime in this area.
Call us now!
COMPARABLE PRICES
 NOTE: Due to the complex nature of real estate transactions, we are no longer offering refunds, returns, or exchanges. Too many people are buying land and trying to resell it for more, then refunding the ones that they were not immediately able to resell for more.
Asking Price: $79,000
Size: 6.97 acres
APN: 026-057.07
State: Tennessee
County: Dickson
General Elevation:  625.98 ft.
Property Address: HWY 49 E CHARLOTTE, TN 37036
GPS: 36.268966, -87.197914
GPS Coordinates: 
36.2687301049287,-87.196298544809 ;36.2691964820599,-87.1973389694326 ;36.2701846484371,-87.1980674452721 ;36.269741341897,-87.1987345237639 ;36.2697362335045,-87.1987421541284 ;36.2697310981156,-87.1987497365894 ;36.2697259191153,-87.1987572844651 ;36.2697206966049,-87.1987647875799 ;36.269713680726,-87.1987747332653 ;36.269706594206,-87.1987845998541 ;36.2696994479308,-87.1987943976883 ;36.2696922282678,-87.1988041163843 ;36.2696831119708,-87.1988161641355 ;36.2696757484134,-87.1988257110286 ;36.2696701781233,-87.1988328255271 ;36.269662786807,-87.1988421243489 ;36.2696551577261,-87.1988515756244 ;36.2696494572081,-87.1988585253118 ;36.2696437131463,-87.1988654336303 ;36.2696379530749,-87.1988722942113 ;36.2696321385403,-87.1988791064732 ;36.2696243461476,-87.1988881278233 ;36.269616494269,-87.1988970532833 ;36.2696105604934,-87.1989037009005 ;36.269604594228,-87.198910300531 ;36.2695985954057,-87.1989168589586 ;36.269590542894,-87.1989255167673 ;36.2695824306945,-87.1989340990375 ;36.269576312766,-87.1989404792528 ;36.2695701568544,-87.1989468113982 ;36.2695639629599,-87.1989530954739 ;36.2695556694554,-87.1989614002079 ;36.2685557932862,-87.1984014957225 ;36.2685223316048,-87.1983781360012 ;36.2685141837636,-87.1983724475693 ;36.2682368247249,-87.1981788202934 ;36.2682138303468,-87.1965814783028 ;36.2680687155182,-87.1960998769785 ;36.2687301049287,-87.196298544809
Zoning: Residential
Electric/Energy: EAV
Sewer: SPR
Water: WPU
Roads: Paved
Terrain: Flat
Property Tax: $248
Time Limit to Build: None
Go Visit the Property
You are welcome to visit the property at your convenience while it is available.
MapRight has a Free Apple and Android App which can be useful when visiting a property. Below are links to download the Free MapRight App.
Apple (Download App)
Android (Download App)
About the Seller: I am Luke Smith. I review thousands of properties for everyone that I buy in order to bring you the BEST deal possible. The pricing I get them at is reflected in the pricing of what I am selling them for. They are priced at half the current market price or less TO SELL (and not be listed for years). Because of their price they don't usually stay for sale for very long. The first one to go to pay for it gets it. There is a checkout button on my site. If you would like to pay another way please let me know and I will help set it up. If you are interested in one of my properties please Google your questions and or check out the FAQ section here on my website. I have never been to this property. Everything I know about the property is here on my website.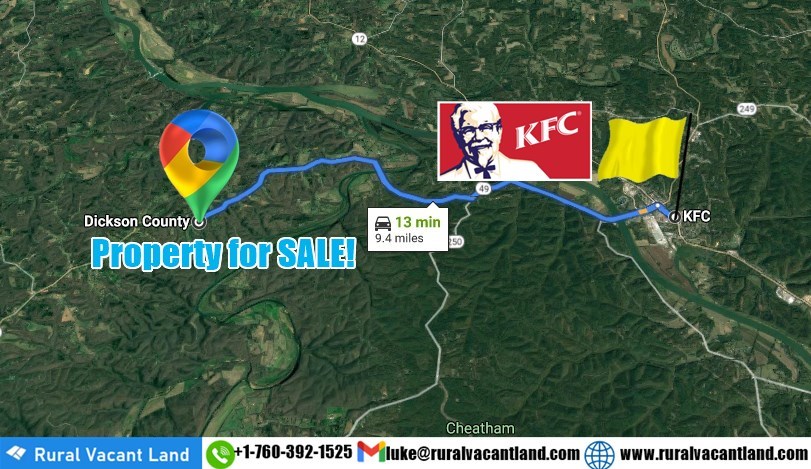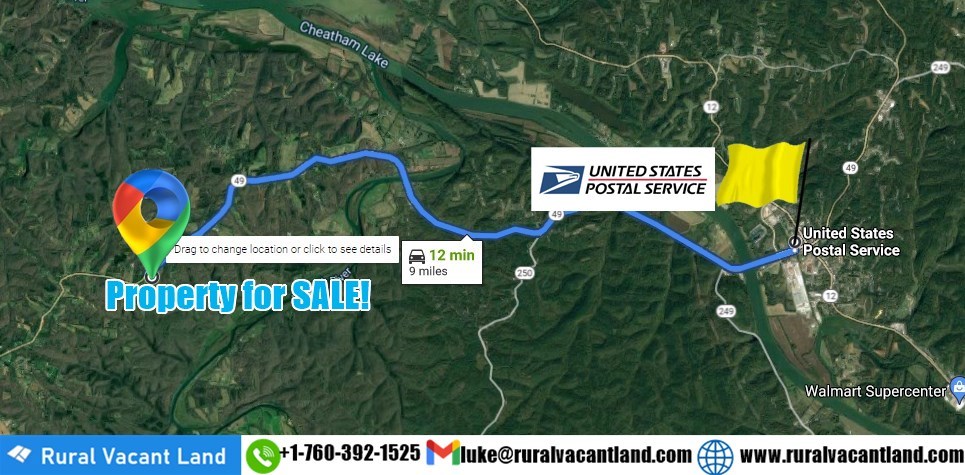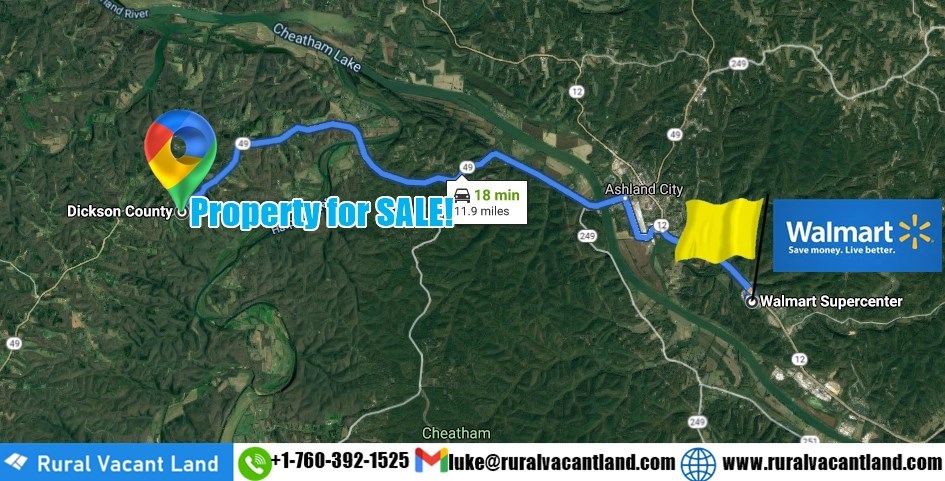 Position
Assigned agent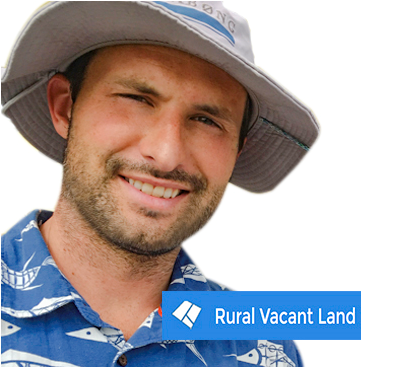 Luke Smith
1106 2nd St #851
Encinitas CA, 92024
Similar properties
$ 1,497 You pay the taxes and liens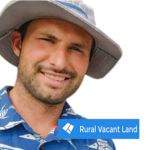 $3,937 Cash or $149 Down Owner Finance