SOLD – An accessible 0.85-acre Lot in Nash County, NC!
NORTH CAROLINA
$ 160,000
Property detail
Property overview
Price

$ 160,000

ID

3840-12-96-0352 and 3840-12-96-1432

Type

Cash Sale

Contract

Sold

Location

NORTH CAROLINA

Area

0.85 acres
Description

[wpgmza id="2576″]
Rocky Mount is a city in Edgecombe and Nash counties in the Atlantic coastal plain region of the U.S. state of North Carolina. Rocky Mount is more than just a pit stop. Located in Rocky Mount's downtown, the Imperial Centre for the Arts & Sciences is one of the most impressive and wonderful cultural facilities that is situated on the Eastern Seaboard.
The complex is a combination of two established Rocky Mount facilities – the old Braswell Memorial Library and the Imperial Tobacco Company. The two were repurposed into the wonderful Children's Museum & Science Center, Arts Center, and theatre where community artists can perform. (See below for more information about the Children's Museum & Science Center).
What exactly are you waiting for? Call us right away!
COMPARABLE PRICES
 NOTE: Due to the complex nature of real estate transactions, we are no longer offering refunds, returns, or exchanges. Too many people are buying land and trying to resell it for more, then refunding the ones that they were not immediately able to resell for more. And we strongly advise you to conduct your own due diligence prior to acquiring the property.
Asking Price: $160,000
Size: 0.85
APN: 3840-12-96-0352 and 3840-12-96-1432
State: North Carolina
County: Nash
Property Address: STONE ROSE DR ROCKY MOUNT, NC 27804
Legal Description: 61D 1 12, 1 LT, PT 11 J K G CORP LT PT 11 J K G CORP and 61D 1 10, 1 LT, 10 J K G CORP
General Elevation: 95 ft
GPS: 35.959986371932025, -77.82027200099314
GPS Coordinates: 35.9599754589439,-77.8199119258123 ;35.9601794240069,-77.8202915349673 ;35.9601609747097,-77.8203065327278 ;35.959828358013,-77.8205769159453 ;35.9598209265674,-77.8204953931708 ;35.9598181914082,-77.8204134285646 ;35.9598201661766,-77.8203314309126 ;35.9598268410237,-77.8202498091652 ;35.9598381826598,-77.8201689703985 ;35.9598514024788,-77.8201013907391 ;35.9598643474699,-77.820056920741 ;35.9598827621675,-77.8200154710996 ;35.9599061976935,-77.8199780521966 ;35.9599340827817,-77.8199455761618 ;35.9599657377021,-77.8199188346399 ;35.9599754589439,-77.8199119258123
and 
35.9601826260505,-77.8197646980332 ;35.9602079650718,-77.8197505986478 ;35.9602348284644,-77.8197417442863 ;35.9602634289834,-77.8197383527096 ;35.9602921966144,-77.8197409278585 ;35.9603202017445,-77.8197494205228 ;35.9603466457025,-77.8197635885083 ;35.9603707743391,-77.8197830277665 ;35.9604908506994,-77.8199084362751 ;35.9605246580328,-77.8199450403798 ;35.9605541192565,-77.8199869435967 ;35.9601794240069,-77.8202915349673 ;35.9599754589439,-77.8199119258123 ;35.9601826260505,-77.8197646980332
Zoning: B2
Power: In the property
Sewer: By Alternative system
Water: Water hook up available
Roads: Paved
Terrain: Flat
Property Tax: $1,197.62
Time Limit to Build: None
Go Visit the Property
You are welcome to visit the property at your convenience while it is available.
MapRight has a Free Apple and Android App which can be useful when visiting a property. Below are links to download the Free MapRight App.
Apple (Download App)
Android (Download App)
About the Seller: I am Luke Smith. I review thousands of properties for everyone that I buy in order to bring you the BEST deal possible. The pricing I get them at is reflected in the pricing of what I am selling them for. They are priced at half the current market price or less TO SELL (and not be listed for years). Because of their price they don't usually stay for sale for very long. The first one to go to pay for it gets it. There is a checkout button on my site. If you would like to pay another way please let me know and I will help set it up. If you are interested in one of my properties please Google your questions and or check out the FAQ section here on my website. I have never been to this property. Everything I know about the property is here on my website.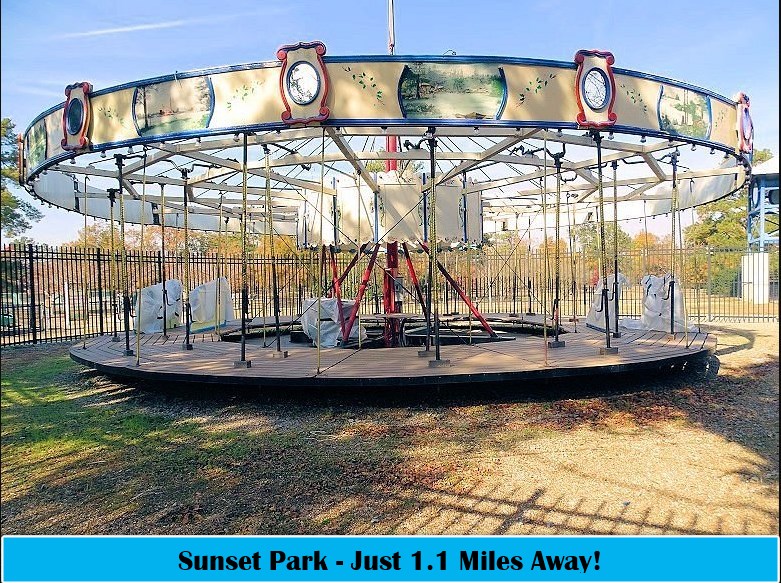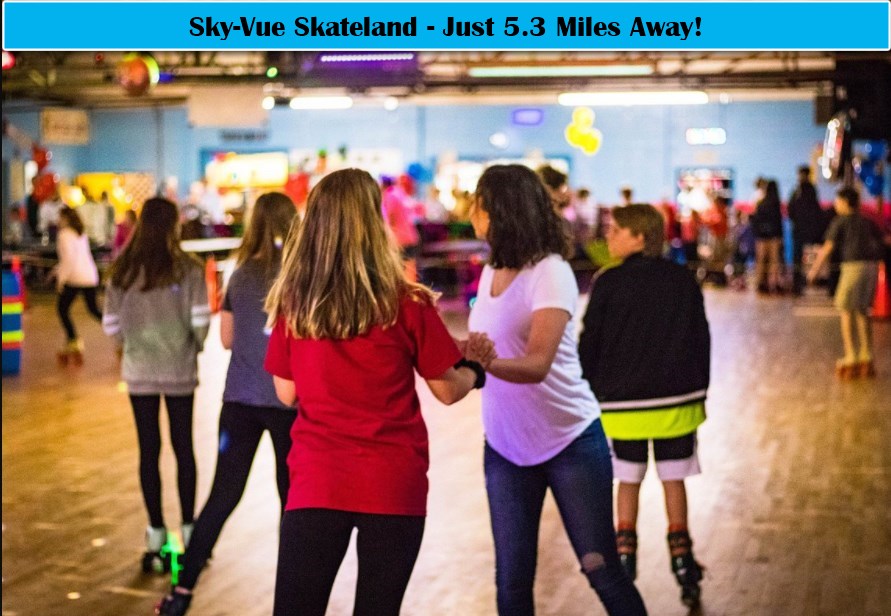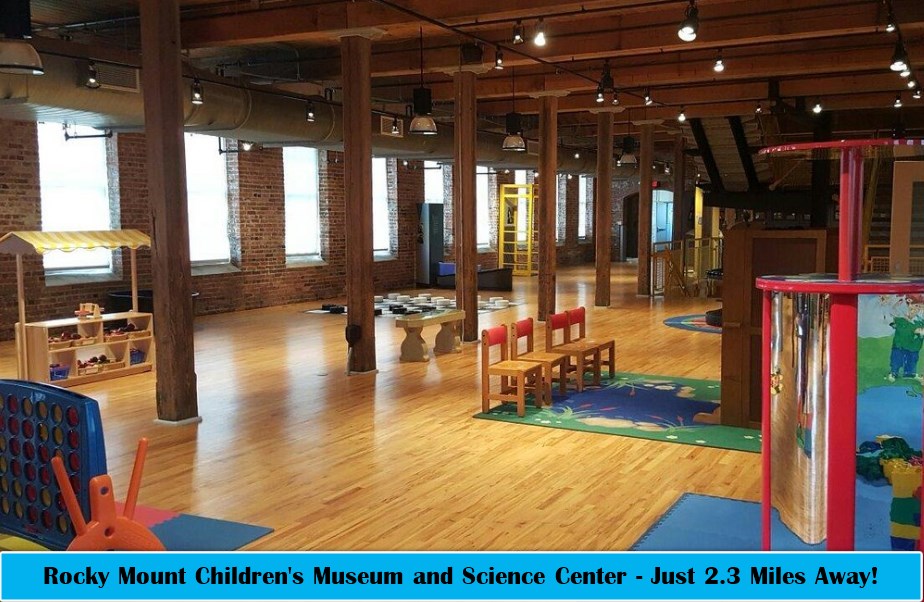 Position
Assigned agent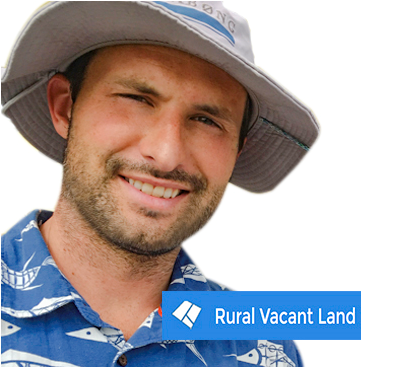 Luke Smith
1106 2nd St #851
Encinitas CA, 92024
Similar properties
$ 14,900 OR Installment Option: $195 Down, $195 a month at 11.9% interest
$ 999 You pay the taxes and liens