SOLD – 0.72 acres for RVs , trailers, Tiny house & mobile homes. Close to Crown & pioneer lakes.
Izard County
/

ARKANSAS
$ 2,500 cash or $1 down payment and $125 for 24 months.
Property detail
Property overview
Price

$ 2,500 cash or $1 down payment and $125 for 24 months.

ID

800-07497-000, 800-07498-000 & 800-07499-000

Type

Cash Sale

Contract

Sold

Location

Izard County

/

ARKANSAS
Description
Izard County was formed on October 17, 1825, as the 13th county of the Territory of Arkansas from parts of Independence County. It was named for George Izard, the second governor of the territory. The landscape of the county is rugged and mountainous. The Ozark hill country is excellent for raising cattle, and timber, and silica sand is found in the rivers. Small manufacturing has boosted the economy. 
The White River forms the southwestern border and provides recreation and fishing,the world-famous trout fishing river, the White, brings cold water from the depths of Bull Shoals and Norfork lakes, gradually warming near Batesville. The Strawberry River is a pleasant stream for floaters and on this river is located Horseshoe Bend, a resort retirement community featuring lakes, golf course, health spa, tennis facilities, and a shopping center. The rugged hill country offers hunting and natural Ozark beauty and the two highways, No 9 and No 58, both offer scenic beauty.
These lots are located north of the city of Horseshoe Bend, Turkey Mountain Golf Course and Horseshoe Bend Airport – 6M2, a three-minute drive from these locations. 
On the east of these lots are Veteran's Park and Abby's Dog Park, a four-minute drive. 
Pricing:  
Option # 1: $1 in down payment and $125 for 24 months
Option # 2: $1 in down payment and $ 150 for 19 months ($150 discount)
Option #3: $1 in down payment and $100 for 32 month.
CASH PRICE: $2,500
*NO CREDIT CHECKS AND NO PREPAYMENT PENALTY.*
Lots Details.
Reference Number: 24 (Please note this important number, it will be handy when you reach out to us.)
Assessor's Parcel Number: 800-07497-000, 800-07498-000 & 800-07499-000
Approximate Elevation: 760 ft.
GPS Coordinates (approx.): Please note that the GPS coordinates are approximate. They come from public assessor GIS data and are fairly accurate, but to find the exact boundaries of the property, it is best to hire a local surveyor.
Center: 
36.243994, -91.769281
36.243815, -91.769310
36.243643, -91.769407

Corners:
36.244, -91.769
36.2439, -91.769
36.244, -91.7695
36.2442, -91.7695
36.2436, -91.7691
36.2439, -91.769
36.244, -91.7695
36.2438, -91.7696
36.2437, -91.7697
36.2438, -91.7696
36.2436, -91.7691
36.2435, -91.7693
Power: In the area – North Arkansas Electric Co-op (870)-670-4361
Water: Well or Alternative (870)-670-5885
Sewer: Septic or Alternative (Water/Sanitation (870)-670-5433)
Zoning and Planning (870)-670-5433
Roads Access: Pave
Annual Tax: $105.4 per lot.
Time to Build: No Limit
HOA/POA Fees: None
Title Conveyance: Special Warranty Deed.
Doc Fee: $250.00
Contact:
Phone: 3072248592
               6086182680
Email: info@liahlands.com or customersupport@liahlands.com 
We completed an extensive due diligence process on this lot, but we recommend you do your own research as well. Take the time to get to know your new property before purchasing. This information is deemed reliable, but not guaranteed. We are not responsible for the accuracy of the information. The buyer is responsible for verifying all information with the county. The land is being sold "as-is" with no warranties either expressed or implied as to the location, condition, accessibility, terrain, build ability, or information contained in this listing. Sizes advertised are approximate. Buyers are required to perform all due diligence prior to bidding. By buying you are acknowledging that you have completed all due diligence and that you understand legal commitment to purchase.
Position
Assigned agent
Similar properties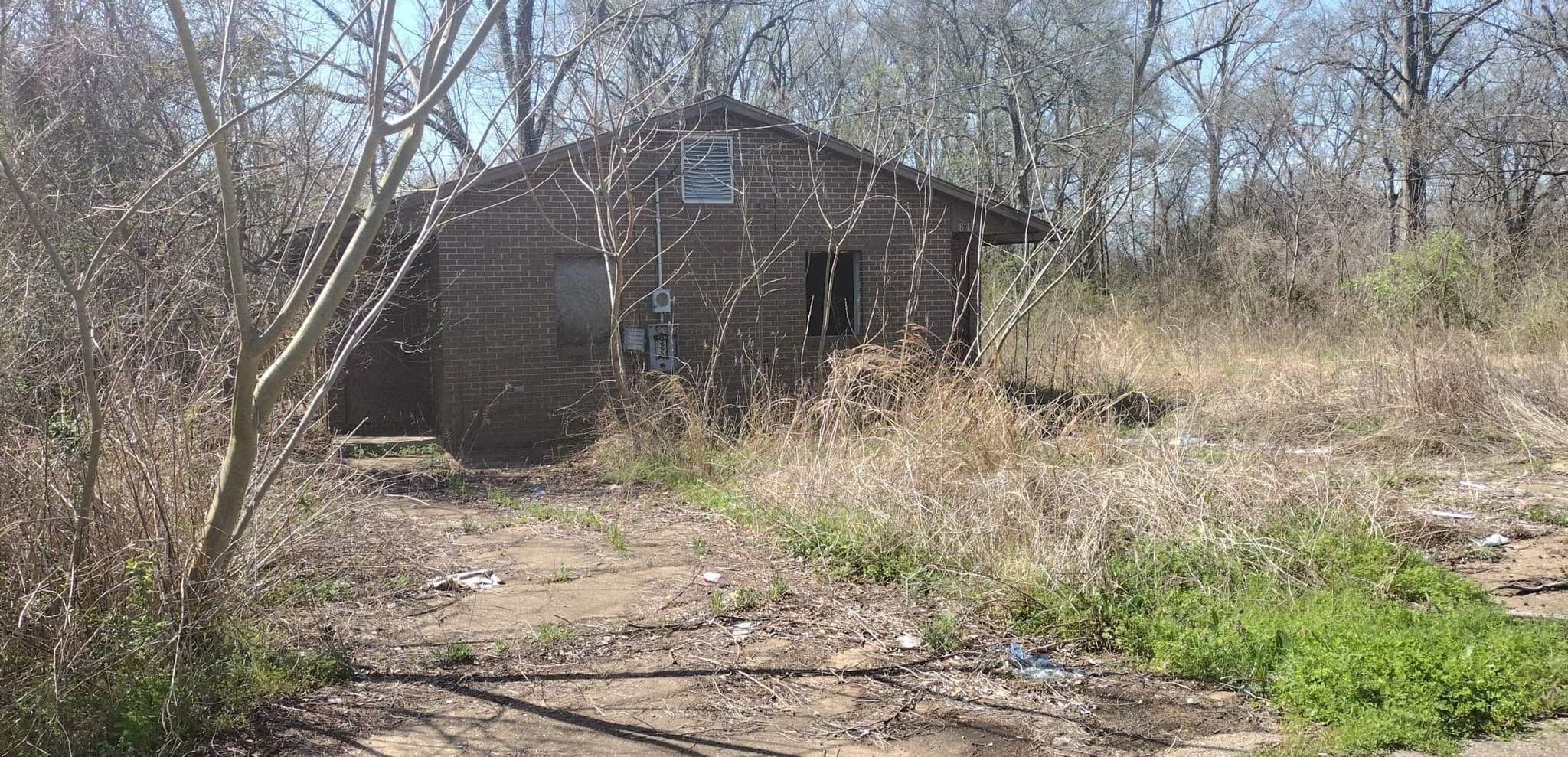 Featured