A 9.73 acres Lot in Humphreys County, TN!
TENNESSEE
/

Humphreys County
Property detail
Property overview
ID

005-026.01

Type

Cash Sale

Contract

Coming Soon

Location

TENNESSEE

/

Humphreys County

Area

9.73 acres
Description
This property is located in Pennywinkle Rd, Waverly, TN 37185. Waverly is a city in and the county seat of Humphreys County, Tennessee, United States. Waverly is rich in history and ready for the future. Waverly offers the best in education, medical facilities, and entertainment. Nashville State Community College has a campus located in our city. Our city offers small-town living with big city goals and opportunities.
What are you waiting for? Call us now!
COMPARABLE PRICES
 NOTE: Due to the complex nature of real estate transactions, we are no longer offering refunds, returns, or exchanges. Too many people are buying land and trying to resell it for more, then refunding the ones that they were not immediately able to resell for more. And we strongly advise you to conduct your own due diligence prior to acquiring the property.
Asking Price: Pending
Size: 9.73
APN: 005-026.01
State: Tennessee
County: Humphreys
Property Address: PENNYWINKLE RD WAVERLY, TN 37185
Legal Description: DIST:01 DISTRICT: 01, COUNTY AREA: C99 MAP REF:005
GPS: 36.239321, -87.794697
GPS Coordinates: 36.2385981150734,-87.7935272945771 ;36.2386289306406,-87.793500222735 ;36.2386597030633,-87.793473095633 ;36.2386882496136,-87.7934478512696 ;36.2387189579208,-87.7934206005851 ;36.2387496232847,-87.7933932810795 ;36.2387802564899,-87.7933659065624 ;36.2388108522447,-87.7933384633483 ;36.2389687964932,-87.7931965502159 ;36.2394464739058,-87.7933253852921 ;36.2405097073113,-87.7953115901034 ;36.2396181304834,-87.7960504372367 ;36.2394950427384,-87.7968865079607 ;36.2384104342548,-87.7950085518729 ;36.2385549202336,-87.7946368469075 ;36.2383024077827,-87.7937822656955 ;36.2383236161466,-87.7937642352358 ;36.2383547529886,-87.7937377338232 ;36.2383858467871,-87.7937111703704 ;36.238414693342,-87.7936864484628 ;36.2384457230257,-87.7936597614282 ;36.2384767152595,-87.7936330056971 ;36.238507669842,-87.7936061948305 ;36.2385363880676,-87.7935812325439 ;36.2385672620562,-87.7935542977224 ;36.2385981150734,-87.7935272945771
General Elevation: 504 ft
Zoning: No Zoning
Power: There is an electric power pole which is 217.11 m away
Sewer: Would need to install septic
Water: Would need to dig a well
Roads: Dirt
Terrain: Slope
Property Tax: $71.40
Time Limit to Build: None
Go Visit the Property
You are welcome to visit the property at your convenience while it is available.
MapRight has a Free Apple and Android App which can be useful when visiting a property. Below are links to download the Free MapRight App.
Apple (Download App)
Android (Download App)
About the Seller: I am Luke Smith. I review thousands of properties for everyone that I buy in order to bring you the BEST deal possible. The pricing I get them at is reflected in the pricing of what I am selling them for. They are priced at half the current market price or less TO SELL (and not be listed for years). Because of their price they don't usually stay for sale for very long. The first one to go to pay for it gets it. There is a checkout button on my site. If you would like to pay another way please let me know and I will help set it up. If you are interested in one of my properties please Google your questions and or check out the FAQ section here on my website. I have never been to this property. Everything I know about the property is here on my website.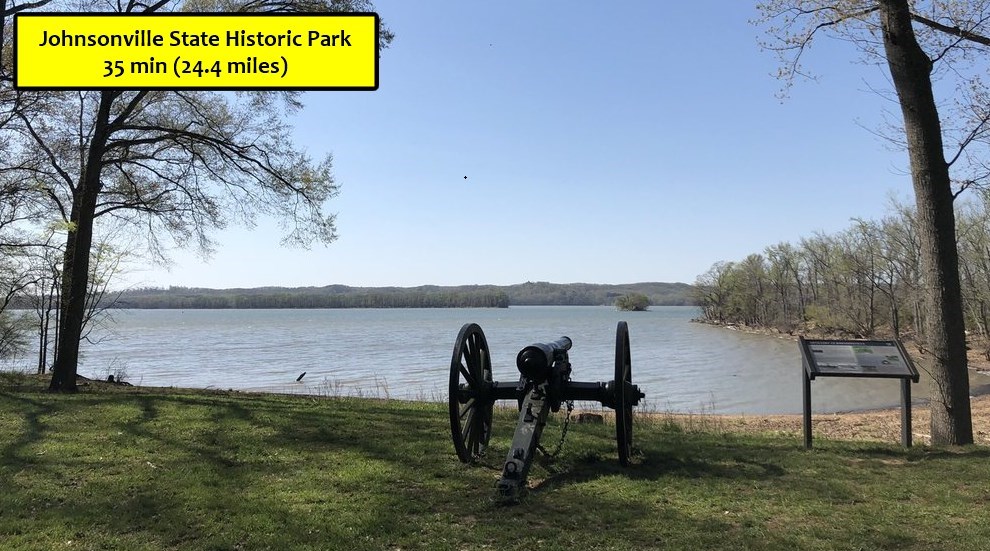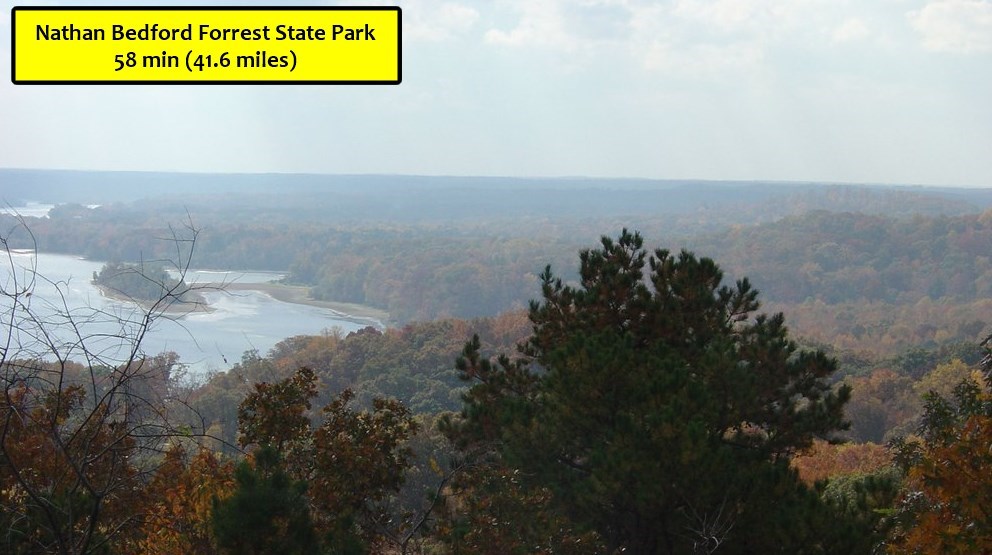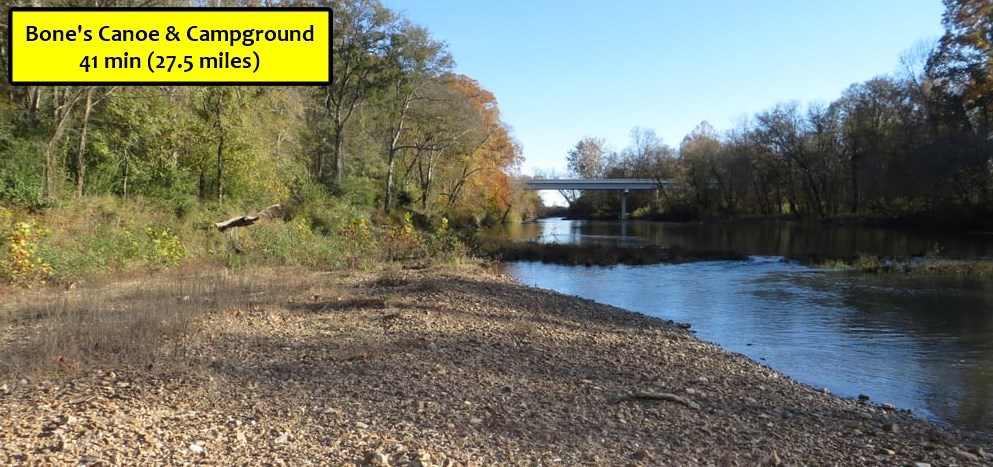 Position
Assigned agent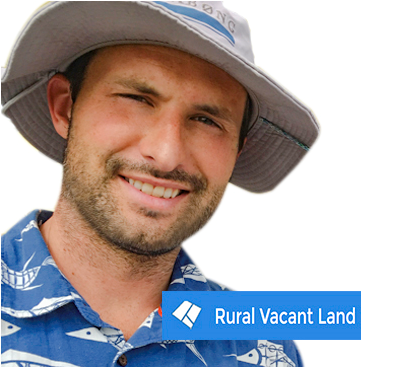 Luke Smith
1106 2nd St #851
Encinitas CA, 92024
Similar properties
$ 6,500 or $1,000 down and $200 for 36 months 0%
$3,999 Cash or $199 Down Owner Finance