A 0.45 Lot near in San Francisco Bay, CA!
Napa County
/

CALIFORNIA
$ 49,000
Property detail
Property overview
Price

$ 49,000

ID

019-331-006-000

Type

Cash Sale

Contract

For Sale

Location

Napa County

/

CALIFORNIA

Area

0.45 acres
Description
This property is located in Napa County, CA. Napa is a small town located at the base of California's famed Napa Valley, a Mediterranean-like wine-growing region extending 30 miles northwest. Once agricultural in form and purpose, Napa has become a commercial and residential center. It also houses some commuters heading south into the San Francisco Bay Area. The town itself is unremarkable, and fortunately, growth controls have preserved its modest size. The wine-growing areas are beautiful, and the fortunate arrangement of mountains and the Bay have created one of the most appealing micro-climates in the world. The wine growing region is not only prosperous and acclaimed worldwide, but the wineries themselves create quite a tourist attraction.
COMPARABLE PRICES
Asking Price: $49,000
Size: 0.45 acres
APN: 019-331-006-000
State: California
County: Napa
General Elevation: 567 ft.
GPS: 38.527515, -122.221316
GPS Coordinates: 
38.5276814806106,-122.221435542282 ;38.5276884305775,-122.221552935694 ;38.5276935245485,-122.221670483307 ;38.5273856364105,-122.221536171074 ;38.527390078469,-122.221501328074 ;38.5273913722778,-122.22146606763 ;38.5273887270755,-122.221442149689 ;38.5273830879804,-122.221418676888 ;38.5273767048148,-122.221396600014 ;38.527368304705,-122.221381018656 ;38.5273549664088,-122.221363114912 ;38.5273291814391,-122.221334895599 ;38.5272938326801,-122.221310876299 ;38.5274473269029,-122.22082326457 ;38.5274721541715,-122.220864169734 ;38.5274939329556,-122.220905345141 ;38.5275189507383,-122.220947124846 ;38.5275443982996,-122.220993904594 ;38.5275684497133,-122.221038442879 ;38.5276005560082,-122.221107788873 ;38.5276282867678,-122.221180129516 ;38.5276439725613,-122.221234080079 ;38.5276680160288,-122.221340140849 ;38.527671687433,-122.221373080682 ;38.5276814806106,-122.221435542282
Legal Description: Lot: 19 Legal Description 1: LOT 19 SPANISH FLAT WOODLANDS NO 1 7R/M89 Subdivision Name: SPANISH FLAT WOODLANDS 01
Zoning: RS:B-1
Power: In the area
Water: By Alternative System
Sewer: By Alternative System
Roads: Paved
Terrain: Gently Slope
Property Tax: $345.44
Time Limit to Build: None
Go Visit the Property
You are welcome to visit the property at your convenience while it is available.
MapRight has a Free Apple and Android App which can be useful when visiting a property. Below are links to download the Free MapRight App.
Apple (Download App)
Android (Download App)
About the Seller: I am Luke Smith. I review thousands of properties for everyone that I buy in order to bring you the BEST deal possible. The pricing I get them at is reflected in the pricing of what I am selling them for. They are priced at half the current market price or less TO SELL (and not be listed for years). Because of their price they don't usually stay for sale for very long. The first one to go to pay for it gets it. There is a checkout button on my site. If you would like to pay another way please let me know and I will help set it up. If you are interested in one of my properties please Google your questions and or check out the FAQ section here on my website. I have never been to this property. Everything I know about the property is here on my website.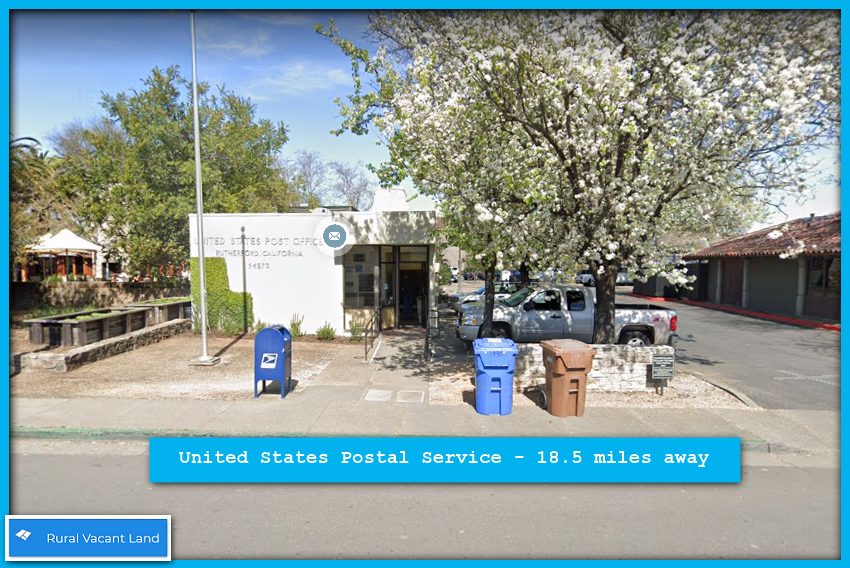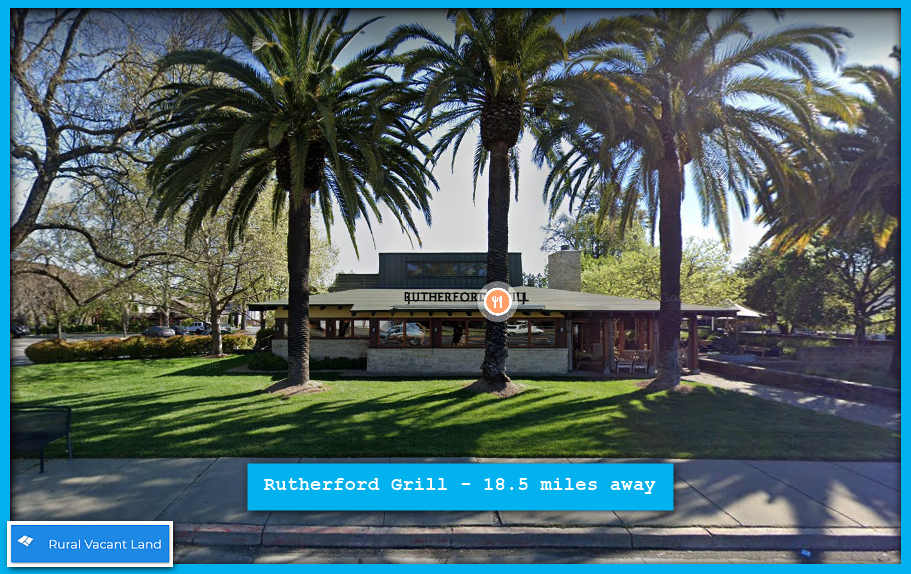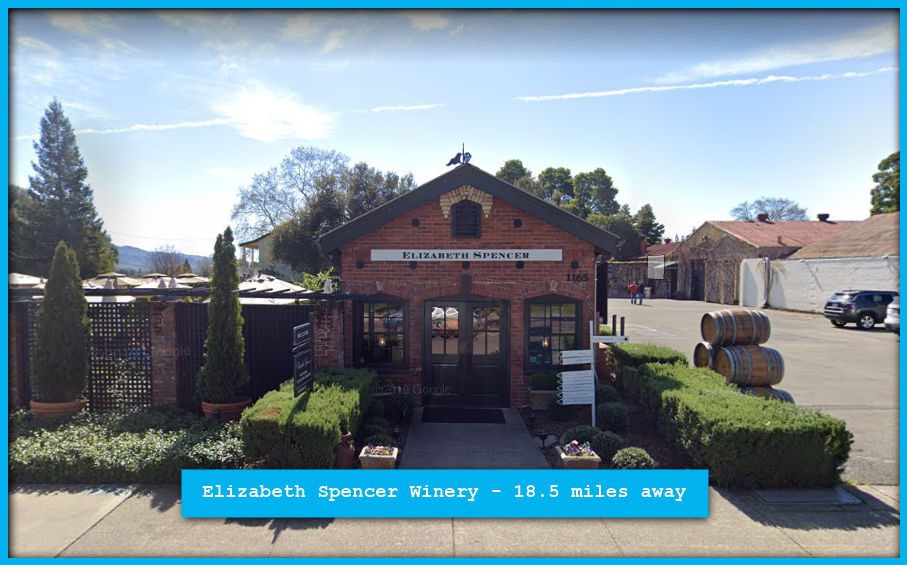 Position
Assigned agent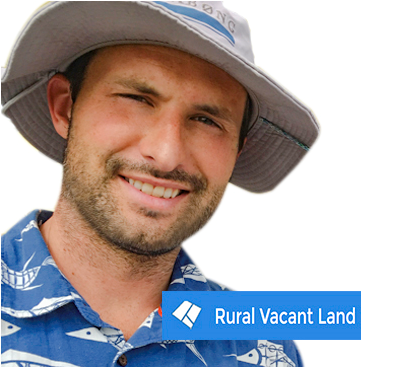 Luke Smith
1106 2nd St #851
Encinitas CA, 92024
Similar properties
$ 1,499 You pay the taxes and liens